YANNIS KOTSIRAS CAPTIVATED A FULL HOUSE OF GUESTS!
Watch videos from this concert
Greek star Yannis Kotsiras captivated the audience once again during his new performance for AKTINA's Greek Music Journey 2017 held on April 21, 2017 at the Kaye Playhouse at Hunter College in Manhattan, New York. Produced by Elena Maroulleti, this benefit concert for public service media AKTINA FM and AKTINA TV which sold out way in advance was attended and enjoyed by Greek American and non-Greek fans and supporters of AKTINA. Kotsiras who had made his debut personal performance in the U.S., at the invitation of AKTINA Productions, Inc., during Greek Music Journey 2015 returned to New York fully revived and with a new and memorable program which was hailed by the press and by all in attendance as "one of a kind".

WARNING: All rights exclusively reserved by AKTINA Productions, Inc., for all photos posted on this website and they may not be reproduced, re-used by third parties without written consent and permission from AKTINA Productions, Inc.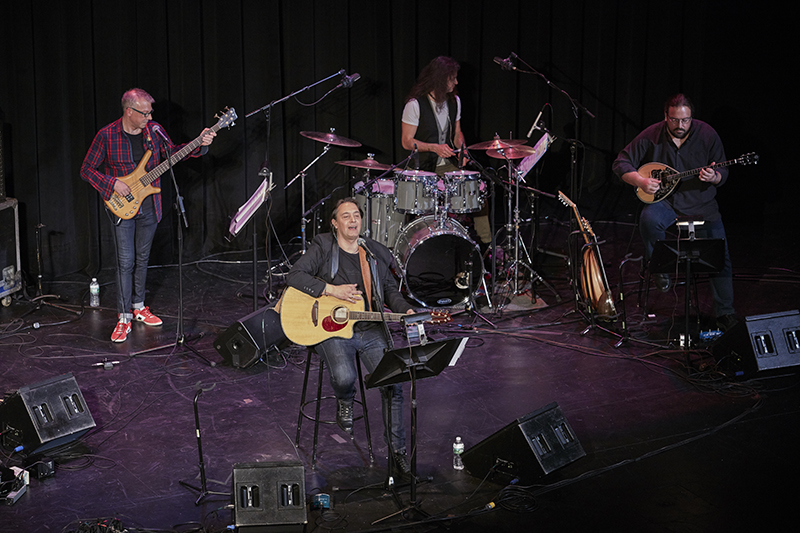 Yannis Kotsiras was accompanied by his distinguished musicians, Vangelis Machairas, bouzouki, baglama, lute, Akis Katsoupakis, piano, keyboards, Kostas Michalos, guitars, Yiannis Grypaios, bass and Nektarios Gavalas, drums in a beautiful program filled with exceptional songs from his rich discography as well as with classic hits by other great singers such as Lavrentis Machairitsas, Pyx-Lax, Nikos Gounaris, Vasilis Tsitsanis among others while he included once again a special tribute to the late legendary singer Dimitris Mitropanos.
In a beautiful setting with exceptional sound and lights, the program which started at 8:30pm sharp and lasted for almost 2 ½ hours opened with the band that played the everlasting instrumental by Manos Hadzidakis, "The Waltz of Lost Dreams" and then Yannis Kotsiras welcomed the crowd with his great hit "7 Glasses". Then followed loved songs from his latest album "Pseftis Keros" which also became great hits on AKTINA FM. Singing along, the crowd enjoyed among others the hits, "Sta Idia Diktia" and "Kathe Fora".
From beginning to end the audience was fully engaged clapping, cheering and singing along to the exceptional songs performed by Yannis Kotsiras. The performance which received raving reviews and remarkable buzz on social media also stood out for the exceptional love and warmth which Yannis Kotsiras conveyed to his fans who rewarded him from beginning to end with non-stop applause and cheers. Kotsiras also conveyed a very distinct feeling to all with his amazing interpretation of everlasting hits by other renowned and legendary singers.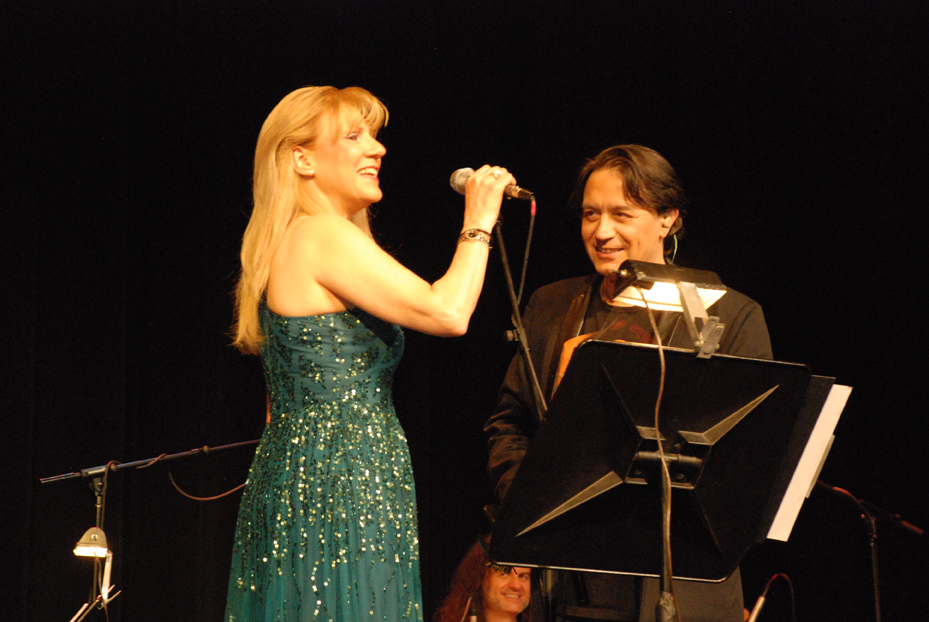 The concert which also celebrated the 24th anniversary of AKTINA Productions, Inc., and of AKTINA FM public radio was addressed by Elena Maroulleti, President of AKTINA and the concert's Executive Producer. Ms. Maroulleti who greeted Yannis Kotsiras with a bouquet of flowers expressed to him and to his band members her most sincere thanks for returning to New York to support once again the non-profit cultural mission of AKTINA. She also expressed heartfelt thanks to the audience for their attendance, acknowledged and thanked the concert's Grand Benefactors, Arch Group US and Investors Bank, including all other sponsors and all AKTINA volunteers for their "strong commitment" to the organization's non-profit mission.
AKTINA's Greek Music Journey 2017 with Yannis Kotsiras was sponsored by Arch Group US, Investors Bank, AMMOS Estiatorio, Bayside Diner, Loi Restaurant and Madison Restaurant. Media sponsors Antenna Satellite US and the weekly Greek American, "I Efimerida Tis Neas Iorkis". AKTINA's volunteer team was comprised by Tom Stouras who filmed the concert, Thanasis Tzouvelis, lights, Anastasios Mentis, official photographer, Caroline Ioannou, Sr. Production Assistant, Georgia Neophytou, concert reporter, Penny and Doug Chapman, Chrysso Neophytou, Front House Assistants, Vlassis Anastasiou, Production Support and Irene Constantinou, Intern.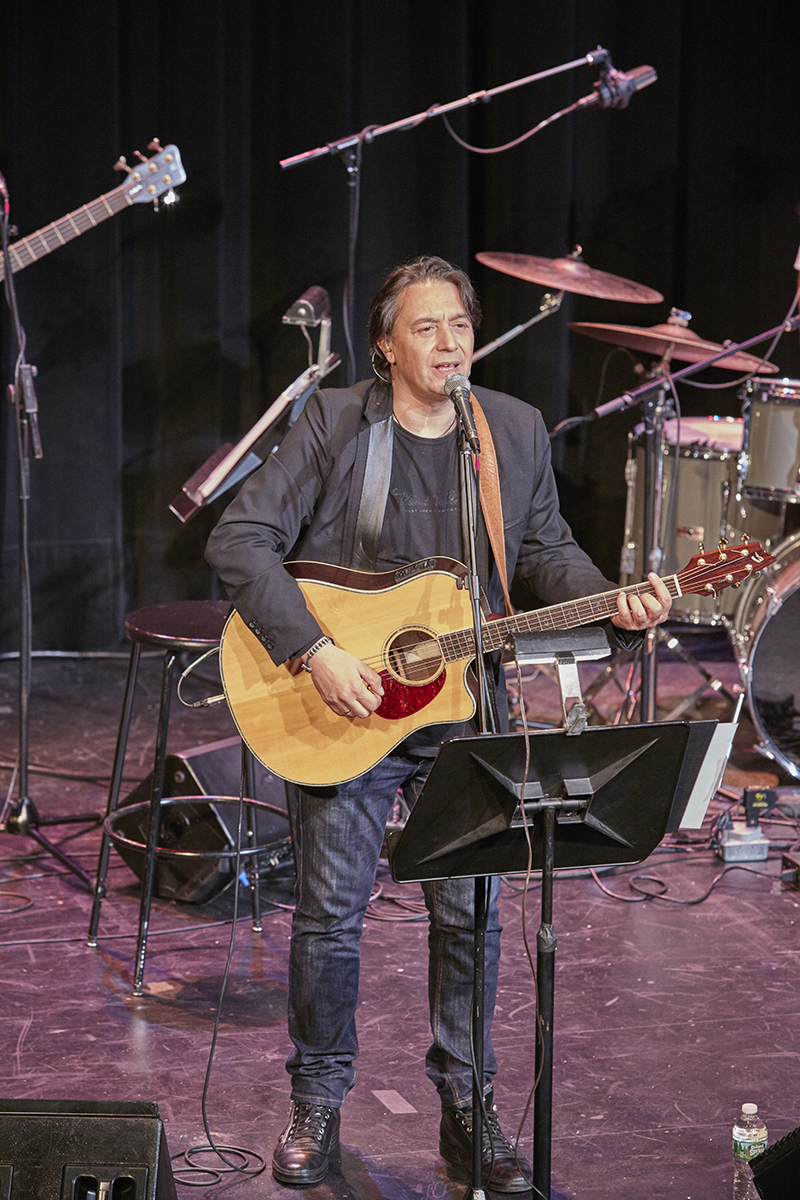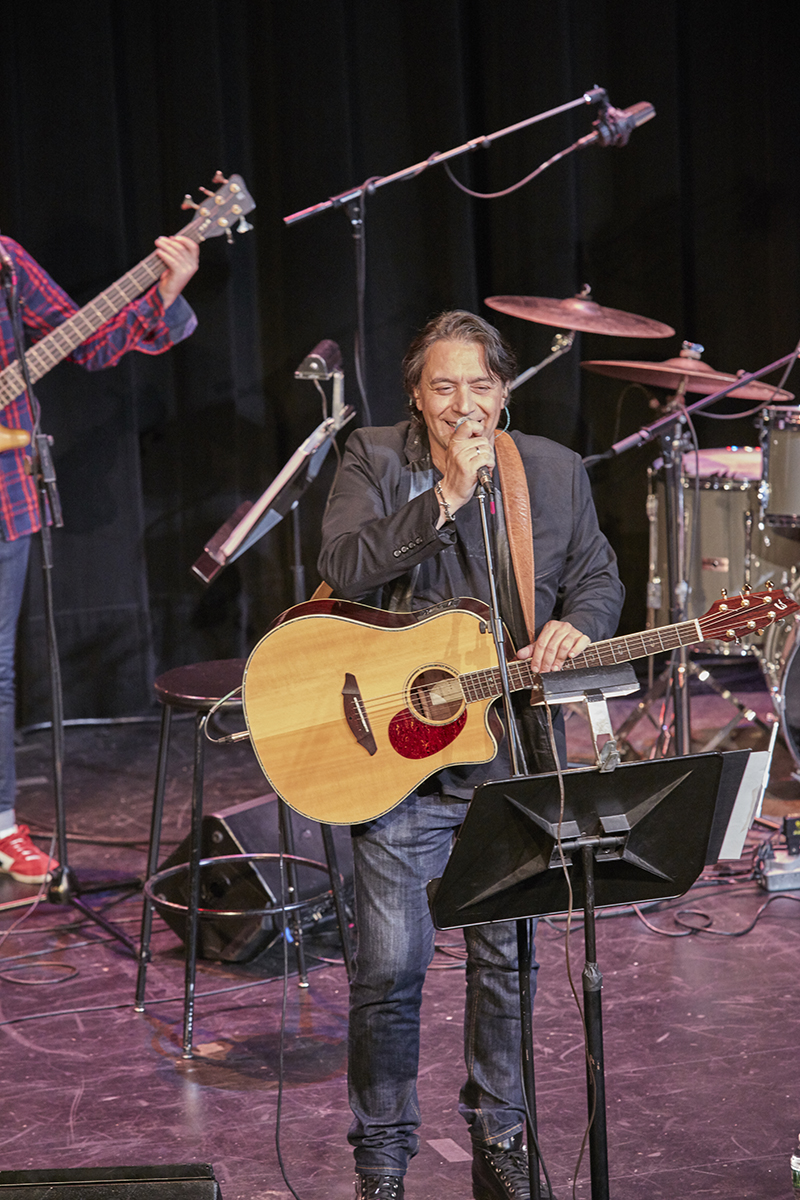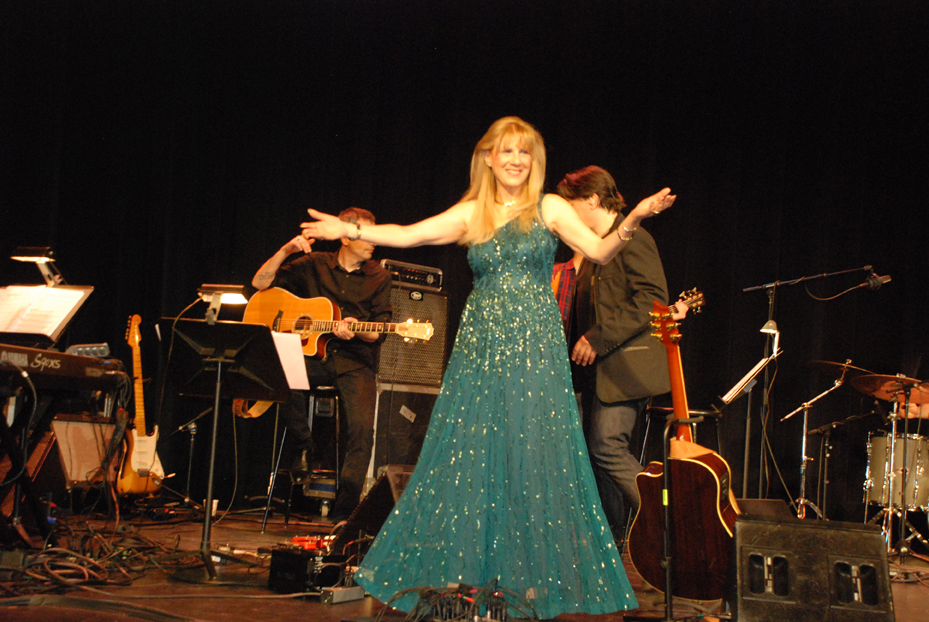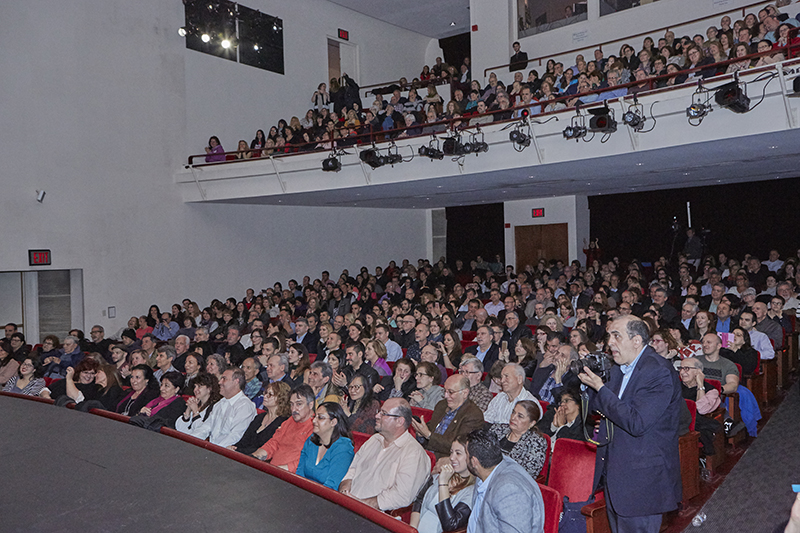 Photos above by: Anastasios Mentis and Petros Petrides